Serving the Post-Mastectomy Needs of Women
Browning's Pharmacy and Healthcare Women's Boutique understands the complicated needs of a woman recovering from any type of breast surgery. The Browning's Women's Boutique team is here to help you find the post-mastectomy breast forms, intimate apparel, post-operative garments and compression garments you need to feel like yourself again.
Breast Forms
Our certified fitters can help you find the right breast form that will fit your body type and your lifestyle.
Post-Mastectomy Intimate Apparel
Browning's post-mastectomy bras feature wide, comfortable straps and specially designed pockets for breast forms. These post-mastectomy bras come in many styles and colors and with many more features available.
Post-Operative Garments
Enjoy comfort during recovery from breast surgery with post-operative vests, bras, and camisoles from Browning's Women's Boutique.
Headwear, Wigs and Scarves
Browning's Women's Boutique trained and caring staff is here to help you find headwear including scarves and wigs to fit your unique lifestyle and bring a sense of confidence as you go through treatment.
Post-Mastectomy Swimwear
Whether you are planning a vacation or enjoy swimming for exercise, Browning's Women's Boutique offers specially designed swimwear and accessories in many colors and styles to choose from.
Compression Garments and Lymphedema Sleeves
Lymphedema sleeves and compression garments provide gradual compression to help inhibit swelling and fluid retention following surgery or radiation therapy. The team at Browning's Women's Boutique specializes in measuring and fitting patients for lymphedema sleeves. We also offer a cool and comfortable pre-made sleeve in a variety of colors.
Meet Our Certified Fitting Staff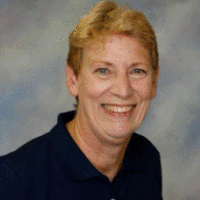 Bonnie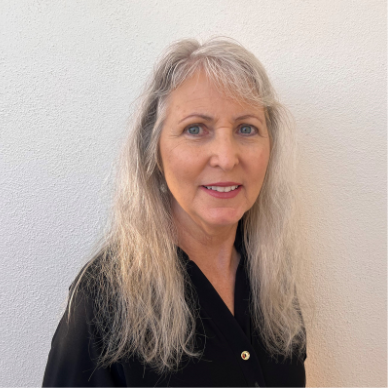 Judy
Questions? We're here to help! Give us a call or fill out our online contact form to get in touch with us or to set up a personal consultation.